• Timothy Griggs • Education • History • Lenses • Photography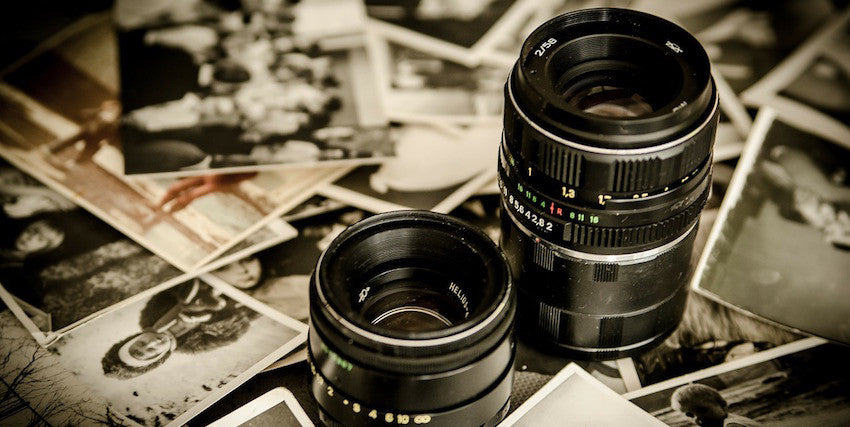 From eyeglasses and telescopes to cameras and microscopes, the lens has shaped the way we see the world in every aspect of our life.

Our friends over at Filmmaker IQ take an in-depth look at the history of optics and how we went from the ancient Nimrud lens to the multi element coated lenses we use today.
---
• Timothy Griggs • New Product • News
Announcing our brand-new website packed with new features including a mobile friendly design allowing access from any device and new search and sort options to help you find exactly what you're looking for quickly and easily. To celebrate we're now offering free US shipping for orders over $25.  Along with the new website we are announcing a brand-new product, the Purosol Air Pro, ideal for removing dust and fine dirt particles on delicate camera lenses, sensors, keyboards, displays or for cleaning small parts. Molded from a single piece of medical grade Starlit, a material which is tougher and longer-lasting than...